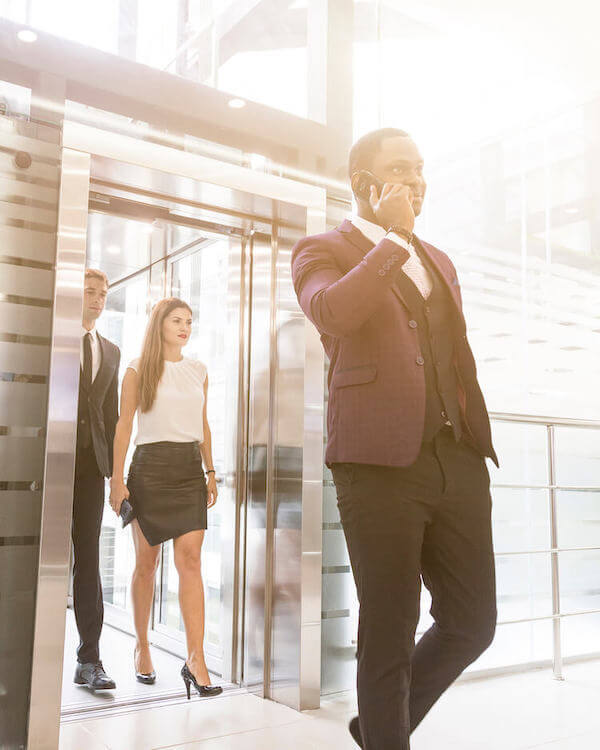 Courion is the one stop shop that can handle all of your freight elevator needs. Since 1920, Courion has provided elevator contractors around the World with durable and reliable power and manually operated freight elevator doors, car gates, car enclosures, and related components. Courion, a United States based manufacturer, produces state-of-the-art equipment for its Courion and Security Freight Door Systems, and Cart-Matic and Tote-Matic Cartlift Systems.
Courion is also the exclusive provider of Courion, Security Fire Door, Harris Preble, Guilbert, St. Louis Fire Door and Energy replacement parts.
In addition, Courion can install, repair, or modernize any type of freight elevator door system through its wholly owned installation company, Freight Tech. Combined, Courion and Freight Tech can provide a "turn-key" solution for any freight elevator project.